PONIENTE
THE LAST BORDER OF AL-ÁNDALUS
The fact of being a neighboring territory with other provinces made it a strategic place as a "frontier" in the Nasrid period, specifically during the last century of splendor of Al-Andalus. The last border of Al-Andalus between two very different cultural and religious territories: the Hispanic Muslim and the incipient Renaissance, has become the hallmark of this territory. The castles of Illora, Zagra or Montefrío next to all a network of watchtowers, towers watches, and farmhouses reflect their history.
Nature has been generous with the Poniente Granada. From the fertile valley of the Genil to summits of Sierra Tejeda, the landscapes are defined by strong contrasts and a variety of natural spaces. Later, various cultures and civilizations that settled in these lands such as the megalithic, the Iberians, the Romans, or the Visigoths, without forgetting their important Andalusian legacy, left their mark on the west of Granada, which translates into their white villages with narrow streets and in its gastronomy.
If you find yourself visiting this region, you cannot miss the opportunity to stop by places as Alhama of Granada, very famous for its thermal waters, as well as their district of Arab inheritance and the old town considered Place of Cultural Interest; Loja, that it invites us to visit his fortress and its old churches, or the municipality of Montefrío, that offers an historical-artistic set that will make a real impression on you.
Schedule: In the second half of February, the Alhama de Granada carnival is an experience that cannot be passed up.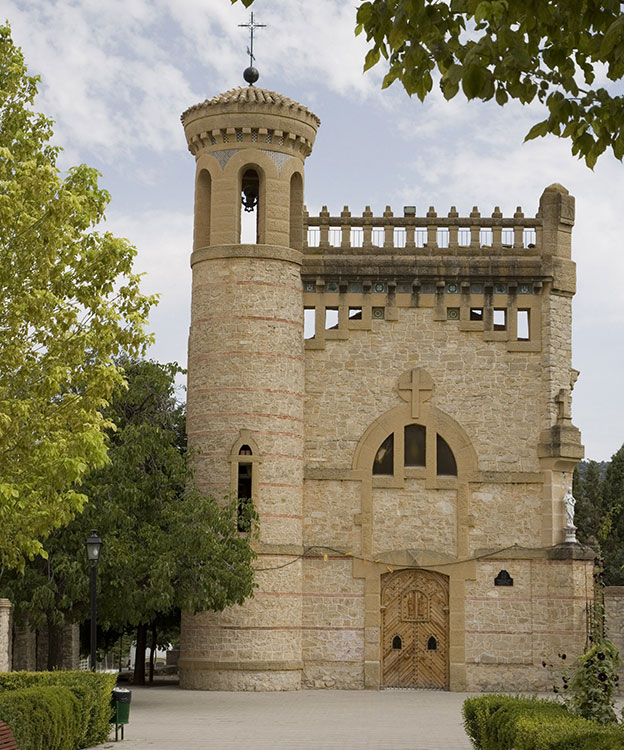 22 de November de 2022
Fishing has always attracted nature lovers, it is an art that requires technique, patience, and skill; this art has been...
WHERE TO TASTE THEM
---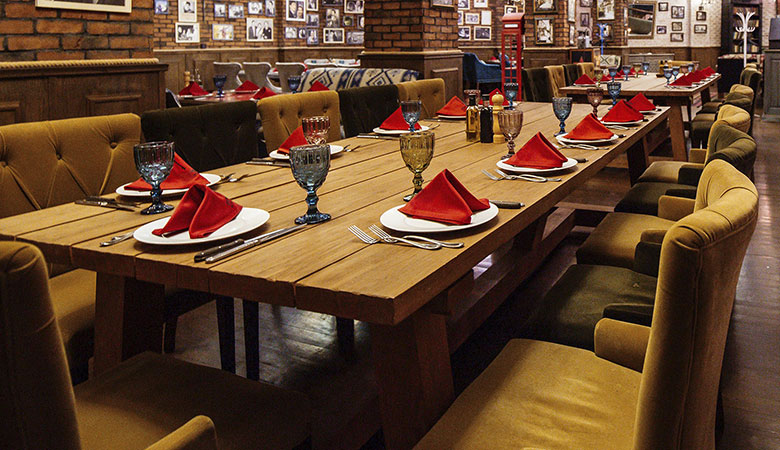 ---
Poniente Restaurants
Casa Piolas, Algarinejo
http://www.restaurantepiolas.com/
Calle Ramón Y Cajal, 1, 958 31 22 51
Flati, Loja
Av. Andalucía, 40, 958 32 34 90
El Pato Loco, Alhama de Granada
Carretera de, km 2, 958 35 05 01
La Terraza de Riofrío, Riofrío , Loja
Calle, Cortijo Sta. Ana, 2, 958 32 32 16
Repostería Casasola, Loja
Avda. Pérez del Álamo, 5, 858 89 80 46
Jomay, Montefrío
Av. la Paz, 11, 958 04 70 93
Arrozal, Loja
https://www.abades.com/marketing/carta-mirador-arroceria.pdf
Av. Andalucía, 40, 958 46 09 70
Torre de Alquería, Romilla
C. Acequia, 16, 722 46 85 88
ABQ, Loja
Av. Andalucía, S/N, 958 32 31 82
La Finca, Htl. La Bobadilla, Loja
https://www.barcelo.com/en-gb/la-bobadilla-a-royal-hideaway-hotel/?utm_source=google&utm_medium=organic&utm_campaign=my_business&utm_content=7307
Finca La Bobadilla Carretera Salinas-Villanueva de Tapia (A-333, Km. 65,5, 958 32 18 61
Riviera Mediterránea, Huétor Tajar
https://rivieramediterranean.es/
P.º la Redonda Sur, 13, 722 52 25 01
El Camino de La Huerta, Alomartes
Carr. de Íllora, 5, 626 70 21 86
Grupo Abades, Loja
Autovía A -92, km 189, 958 327 200
Hotel Restaurante Puerta Nazarí, Órgiva
https://hotelpuertanazari.com/
A-348, 958 78 46 67
El Ventorro, Molino de Santa Ana, Alhama de Granada
https://elventorro.net/hostal-rural/habitacion-molino-santa-ana/
Carretera de Játar, km2, 958 35 04 38
Bonachera, Loja
C. Rafael Pérez del Álamo, 18, 958 32 06 58
Pastelería Casa Rufino, Huétor Tájar
Pol. Ind. La Catalana, C. Bélgica, N° 8, 958 33 21 28
WHERE TO BUY THEM
---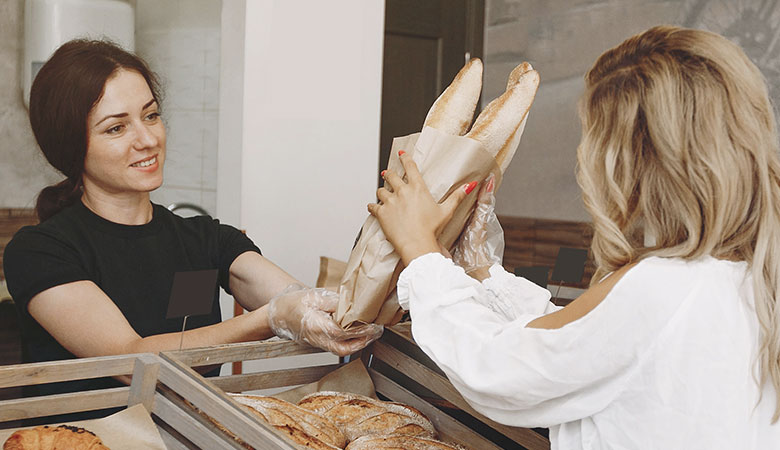 ---
Poniente Shops
Tu Super Loja, Loja
https://supermercadostusuper.com
Cjón. los Naranjos, 2, 18300 Loja, Granada, 858 81 12 28
Tu Super Salar, Salar
https://supermercadostusuper.com
Pl. de la Cruz, 8, 18310 Salar, Granada, 958 81 86 09
WHERE TO STAY
---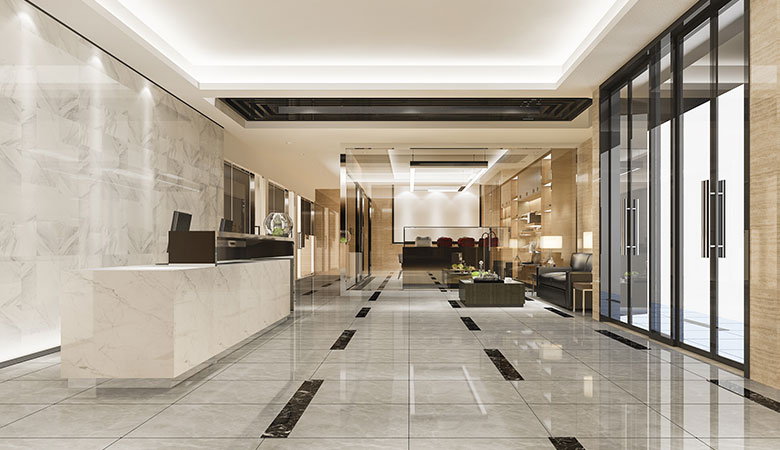 ---
Poniente Hotels
Hotel ***** La Bobadilla, a Royal Hideaway Hotel
Loja, barrio la Bobadilla, 1
https://www.barcelo.com/en-us/la-bobadilla-a-royal-hideaway-hotel/
958321861
Hotel Rural ** Llano Piña
Loja, Crt. A-328 Km 23,600,
958327480
Hotel Rural **** Almazara
Loja (Riofrío), Cerro de la estacion s/n
609323145
Hotel **** Abades Mirador
Loja, autovia A92 Km 189
https://www.abadeshoteles.com/es/hotel-el-mirador-en-granada/
958327200
Hostal/Pensión Nuevo Monteftur
Montefrío, C/ agua 1
https://nuevo-monteftur.negocio.site/
639338439
Hotel *** Balneario Alhama de Granada
Alhama de Granada, Crta. Del Balneario s/n
https://www.balnearioalhamadegranada.com/
958350011
Alojamiento Rural La Maroma Rooms & Views
Alhama de Granada, C/ Penas 34
https://www.lamaromarooms.com/
641348472
Casa Rural, La Seguiriya
Alhama de Granada, C/ Peñas 12
958360636
Alojamiento Rural, Pura Vida
Alhama de Granada
http://puravidaturismorural.com/
678502330
Alojamiento Rural Casa las Tinajas
Iznajar C/ 9 de junio de 1910
https://www.casalastinajas.es/
680817845