MONTES ORIENTALES
ALTERNATION BETWEEN MOUNTAINS AND COUNTRYSIDE
A mountainous system located in the western part of the province, bordering the province of Jaén. Defined by its status of frontier land or place of passage depending on the period has made the Eastern Mountains an area of high heritage value, where each era, from Prehistory to the present day, has left a significant mark, such as the town of Castellones in Laborcillas. It is the oldest non-troglodyte settlement for which archaeological evidence remains.
Diversity of elements have acquired heritage status by the society at a local level: castles and watchtowers; landmarks of the railway landscape like the bridge of the Beacon, an important metallic structure used as an old railway line located on the Guadahortuna river, or station of Moreda; geologic mountain ranges or singularities like Mountain range Spider, Hill Mencal or Piedras of the Solana in Alamedilla. Many of the mountains and hills of the Eastern Mountains are natural viewpoints with a wide visual basin that transcends the area itself, thanks to the alternation between mountains and countryside. Its highest point is the Peñón de la Cruz or also known as 'El Cerro' which is situated at a height of 2,030 meters above sea level. A landscape dominated by hills where the traditional agriculture stands out, along with the mountains and some hills with natural vegetation.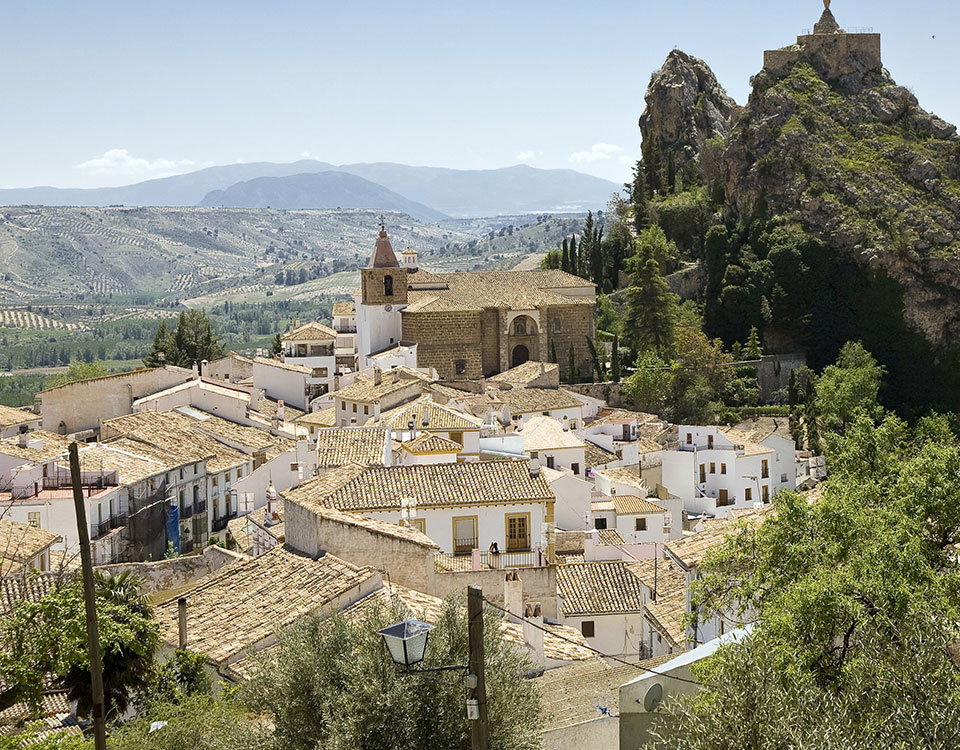 17 de November de 2022
You cannot leave Granada without trying its exquisite piononos, small delicacies that are not usually lacking in any...
WHERE TO TASTE THEM
---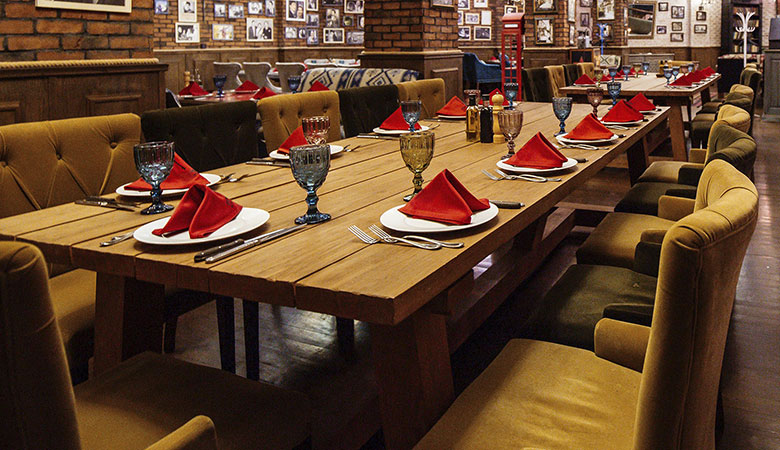 ---
Montes Orientales Restaurants
Taberna Prado Negro, Huétor Santillán
Prado Negro, S/N
677 64 85 14
Complejo Las Encebras, Guadahortuna
Unnamed Road, 18560
625 05 36 65
Restaurante El Nacimiento, Deifontes
Av. del Nacimiento, s/n
958 42 70 92
Calitos Café y Degustación, Guadahortuna
Av. Granada, 3
958 38 30 39
El Puente, Deifontes
C. Agustina de Aragon, 0
958 40 70 49
WHERE TO BUY THEM
---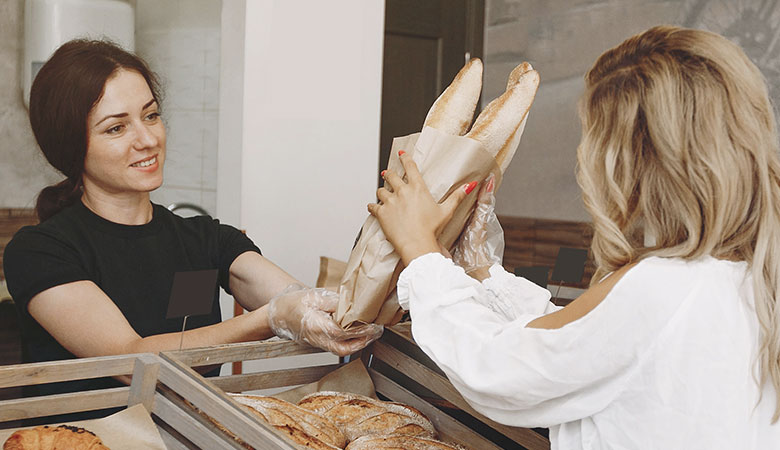 ---
Montes Orientales Shops
Senti2delicatessen, Iznalloz
Calle Ganivet 26, Iznalloz
(Granada)
958 384 249
WHERE TO STAY
---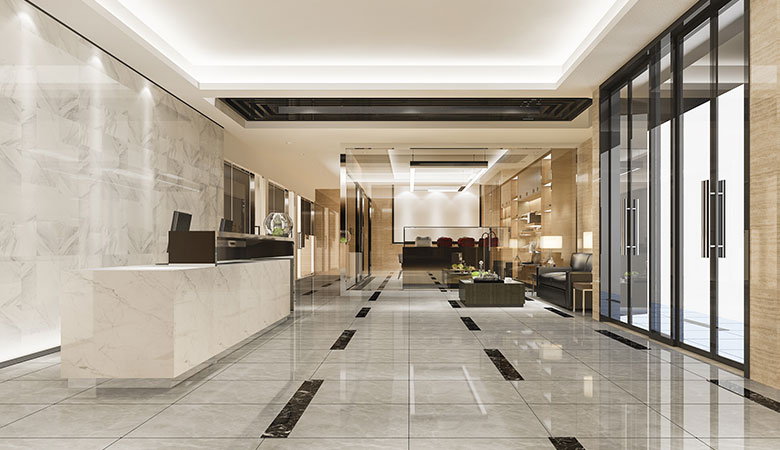 ---
EXPERIENCES
---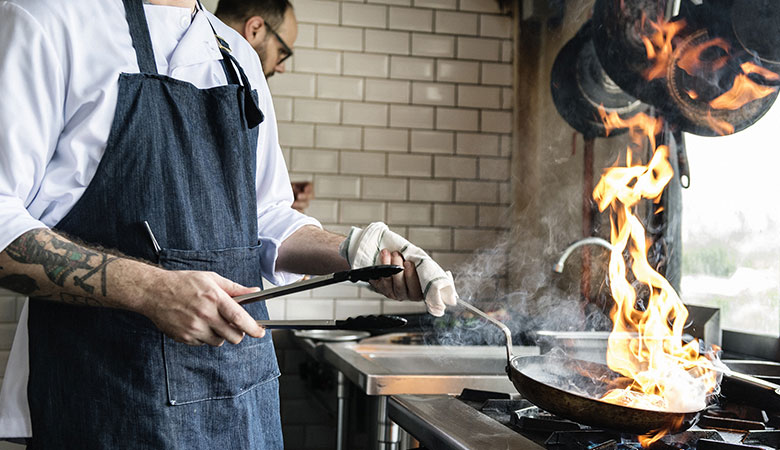 ---
Montes Orientales Experiences
Almazara Campopineda, Piñar
Avenida Almería, 18, 18568 Píñar, Granada
958 10 62 61