ALPUJARRA & VALLE DE LECRÍN
A TOURIST DESTINATION FOR THOSE WHO LOVE NATURE
The Grenadine Alpujarra overlooks impressive landscapes, a continuous descent among almond trees, vineyards, orchard terraces, some small plot... and the Lecrín Valley, populated by orange and lemon plantations, which leaves the air with an intoxicating aroma of orange blossom among old flour mills, farmhouses, pools, cisterns, and Muslim castles that dot this quiet and bright region.
The water that we can observe in the rivers, streams and springs found in both regions, possess, many of them, healthy and healing properties.
Due to its geography, especially mountainous, the walks through the cobbled and winding streets of the Alpujarra are a continuous up and down, where we will find stepped houses, with "tinaos" and launa, and they face to the south to enjoy the good Mediterranean climate that invites you to stroll and breathe calmly and with ease. While the walks through the fertile valley of Lecrín will be filled with castles ruins, oil mills, waterfalls, lagoons, squares, and churches wrapped in flowers.
The Granada Alpujarra and the Lecrín Valley are the favorite tourist destination for those who love nature, those who want to disconnect from the bustle of the city and large cities, and for those who seek a retreat in the most characteristic white villages of Andalusia.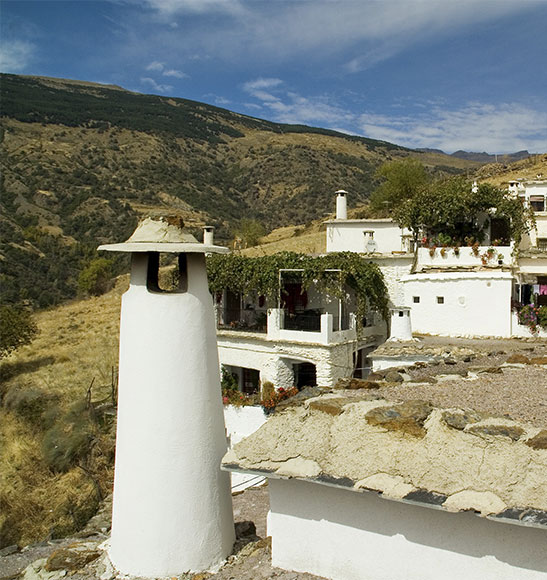 9 de November de 2022
Since ancient times, before the arrival of the Phoenicians, wine was already produced in the southern part of...
WHERE TO TASTE THEM
---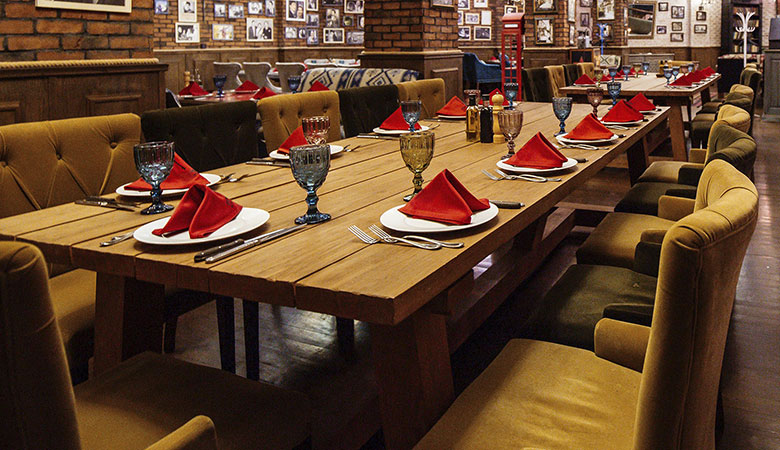 ---
Alpujarra and Valle de Lecrín Restaurants
Hacienda Señorío de Nevada, Villamena
Ctra. de Cónchar, s/n, 958 77 70 92
El Molino del Puente, Dúrcal
Puente de Dúrcal, s/n, 652 34 50 96
La Marquesina, Restábal
www.lamarquesinarestaurante.com/nuestra-carta
Calle Haza de Molina, 1, 615 97 82 59
Mesón La Fragua, Trevélez
C. Posadas, 9, 958 85 85 73
Alcadima, Lanjarón
www.alcadima.com/restaurante-en-la-alpujarra
Francisco Tarrega, 3, 958 77 08 09
Alquería de Morayma, Cádiar
Carretera, Km 50, A-348, 605 05 18 41
Arquería de Los Lentos, Nigüelas
camino de Durcal, 4, 6
59 91 29 61
El Corral del Castaño, Capileira
Pl. Calvario, 958 76 34 14
La Buhardilla, Dúrcal
www.labuhardillarestaurante.es/
Plaza los Magnolios, 1, 958 78 15 46
Los Naranjos, Melegís
www.losnaranjosdelvalle.com/restaurante/
Al Virillas de Rondan, 32
958 79 34 14
La Muga, Padúl
A-4050, Km.13, 5, 958 95 30 81
El Asador, Capileira
Cam. de la Sierra, 16, 958 76 31 09
La Ruta de La Alpujarra, Cádiar
Av. Andalucia, 958 76 80 59
Origen El Valle, El Pinar
www.turismovalledelecrin.com/origen-el-valle
Unnamed Road, 18658, 683 55 79 08
Jamones Vallejo, Trevélez
Calle Haza de la Iglesia, s/n, 958 858 535
Las Albercas de Cónchar, Cónchar
C. Huertecillas, 7, 958 77 71 05
Asador Parque, Lanjarón
Av. de la Alpujarra, 44, 674 24 79 33
El Limonero, Órgiva
www.ellimonerodelaalpujarra.com
Av. González Robles, 3, 958 99 82 60
WHERE TO BUY THEM
---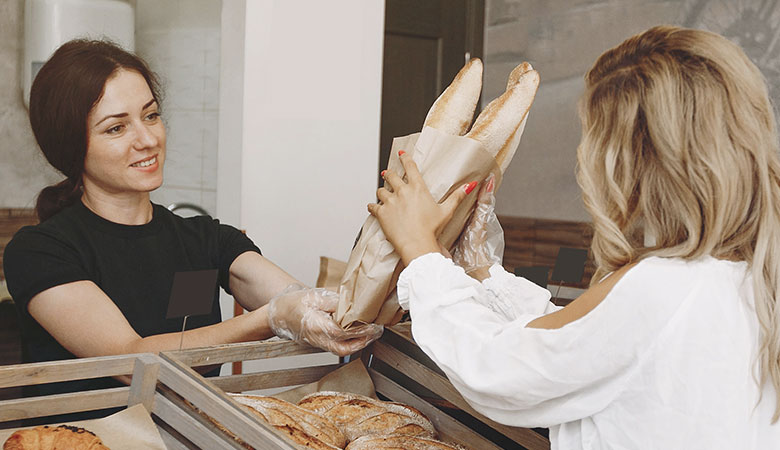 ---
Alpujarra and Valle de Lecrín Shops
Al- Andalus Delicatessen, Lanjarón
Finca la Campana, s/n, 18420 Lanjarón, Granada
958 77 21 11
Arca de Noe, Lanjarón
Av. de Andalucia, 38, 18420 Lanjarón, Granada
958 77 00 27
Delicias a Granel, Órgiva
C. Correo, 1, 18400 Órgiva, Granada
611 14 89 33
El Gourmet del jamón Dani, Trevélez
C. Pista Bo. Medio, 61, 18417 Trevélez, Granada
675 11 56 57
La Tienda de La Alpujarra, Cádiar
657 98 95 45
WHERE TO STAY
---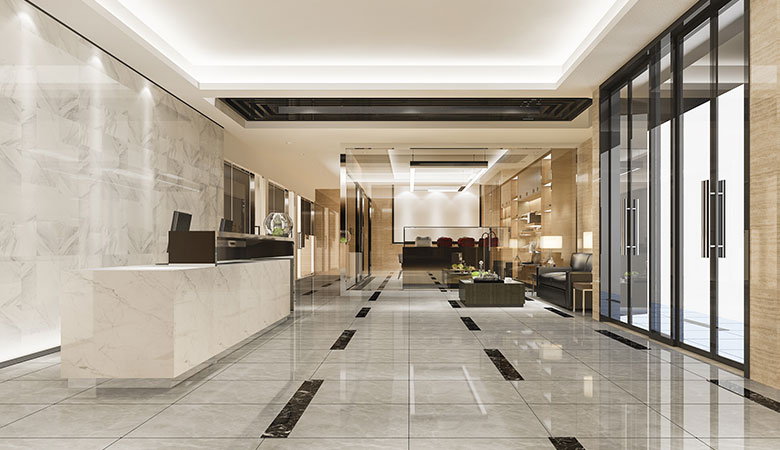 ---
Alpujarra and Valle de Lecrín Hotels
Hotel Rural *** Alquería de los Lentos
Nigüelas, Camino de Durcal s/n
https://alqueriadeloslentos.com/
659912961
Alojamiento Rural El pareje del chef
Laroles, Paraje de las alpujaras s/n
https://www.elparajedelchef.com/
958341151
Hotel **** Hotel Balneario de Lanjarón
Lanjarón, Avd. de Madrid, 2
https://www.balneariodelanjaron.es/
958770454
Hotel *** Alcadima
Lanjarón, Francisco Tarrega, 3
958770809
Alojamiento Rural / Casa de juéspedes Aire de Lecrín
Pinos del Valle
958793937
Alojamiento Rural / Casa de huéspedes Bancal del Valle (Slow Tourism)
Dúrcal, San Juan de Dios 1
686652257
Alojamiento Rural / Casa de huéspedes El Molino del puente
Dúrcal, puente de Durcal s/n
658392170
B&B Casa Los Tejones
Pinos del Valle, C/ Moraleda, 3
https://www.casa-los-tejones.com/
607831959
Alojamiento Rural Dreams Alpujarra
Pampaneira
https://www.dreamsalpujarra.com/
695189596
Hotel *** Estrella de las Nieves
Pampaneira, C/ Real
https://www.estrelladelasnieves.com/
958763981
Hotel **** Hotel & Winery Señorío de Nevada
Villamena, Crt. De Conchar, s/n
https://www.senoriodenevada.es/
958777092
Hotel Rural ** Hotel de Mecina Fondales
La Tahá (Mecina Fondales) C/ de la Fuente s/n
958766241
Hotel **** La Alcazaba de Busquístar
Busquístar, Crt.Orgiva-Laujar Km 37
https://hotelnuevaalcazaba.com/
679076338
Centro de retiro / B&B La Fuente Retreat Centre
Lecrín
Hotel Rural *** Zerbinetta
Dílar, Camino de la Laguna, 9
958595202
Hotel *** Taray Botánico
Órgiva, Crt. A-348 18
681900115
EXPERIENCES
---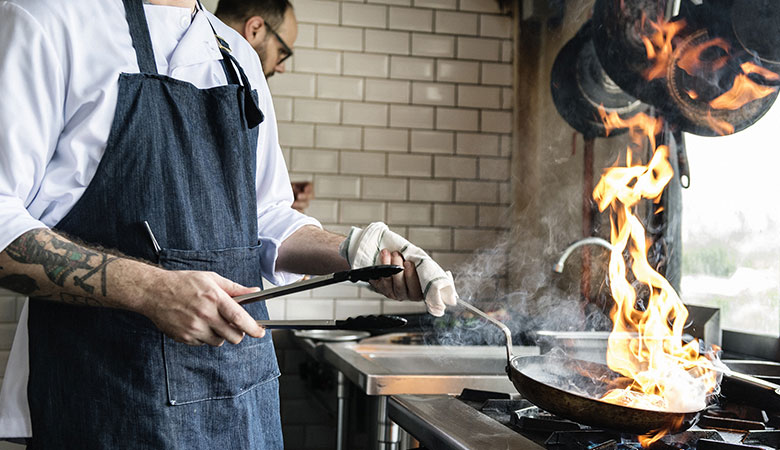 ---
Alpujarra and Valle de Lecrín Experiences
Centro de Interpretación Almazara
La Erilla, Nigüelas
C. del Canalon, 12, 18657 Nigüelas, Granada,
649 22 34 15
Actividades en la naturaleza en
El Puerto de la Ragua, Laroles
Carretera A-337, km 25, 18513 Puerto De la Ragua, Granada, 958 76 02 23
Alquería de Morayma, Cádiar
Carretera, Km 50, A-348, 01095, 18440 Cádiar, Granada, 605 05 18 41
Bodegas Calvente, Jete
C. Viñilla, 8, 18699 Jete, Granada, 958 64 41 79
Centro Temático del Vino Alpujarride,
Torvizcón
Finca Juan de Reyes, Carretera Haza del Lino a Murtas, Km 4, 18430 Torvizcón, Granada, 622 95 95 00
El Paraje del Chef, Laroles
Paraje de las Almagreras s/n, 18494 Laroles, Granada, 629 72 79 19
Museo Enológico de La Contraviesa, Murtas
Vereda de Murtas, 18490 Murtas, Granada, 958 95 69 58
Museum Vallejo, Trevélez
C. Iglesia, 18417 Trevélez, Granada, 629 48 38 23